Enroll Now
Once on the program page, fill out the ORDER ENROLLMENT FORM. Next, add in the total number of students. Then click "ORDER" and complete the billing and shipping forms.
Please Note:  If a company or organization is paying the invoice, use their contact information for billing. Use the school information for the shipping portion. 
PROGRAM CURRICULUMS
First Grade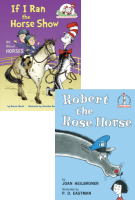 Fourth Grade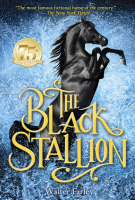 Fifth Grade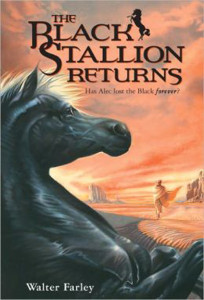 For questions or assistance, please
contact
us directly.
---
Cancellation Policy: Program fees are non-refundable. Books paid for and shipped are not returnable. Please include an accurate count of books in your enrollment. Unused books should be saved for the following year students.